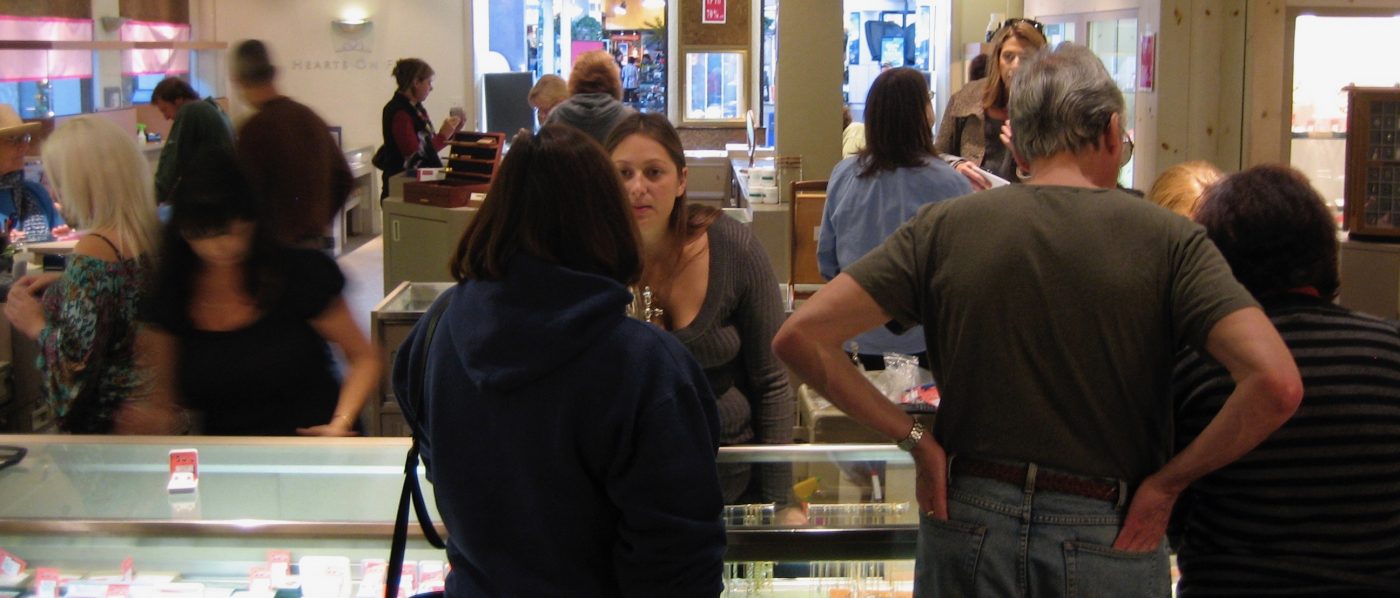 Shipping
We provide free shipping within the United States. Your purchase will be shipped usually the same or next day and will be sent via Priority US mail. You should receive your purchase within 2 to 2 working days. A signature will be required. High value items may be shipped by FedEx or UPS, overnight or 2-day service, as required by our insurer. Other arrangements may be agreed upon if necessary.
Payment Policy
Secure Payment is provided through Paypal, where you can use your credit card or Paypal account. For other forms of payment please contact us. California Residents pay 8.125% state sales tax on purchases.
Credit cards are subject to prior and full verification. Cardholder's name and address must match the shipping/billing address before the transaction will be completed. For security reasons, when paying by credit card, we MUST ship your purchase to the billing address of the card.
Bank-to-Bank Wire Transfer: Contact us with the item numbers you wish to purchase and we will provide our bank wire transfer instructions. Normally, we receive payment on Bank-to-Bank Wire Transfers within 24 hours.
Cashier's Check, Money Order or Postal Money Order: Allow up to 10 business days from receipt of your payment for the check to clear before we will ship your purchase.
Return Policy
Returns or exchanges must be completed within 10 days of delivery. Returns and exchanges are not permitted and will be refused if the jewelry item has been used, worn, or altered from its original condition in any way (including engraving, sizing or the removal of links, tags, etc). Special order and custom order items, and deposits for special orders are not returnable and are not refundable under any circumstances. Special order/custom order items include, but are not limited to items ordered in a non-stock size, any item that must be altered from its original design, and any item not in stock that must be ordered from the manufacturer.
A Return Authorization number is required prior to returning any merchandise to us. Return authorizations must be requested by the customer within 5 days of the date of delivery and a Return Authorization number must appear on the outside of the returning package. Any return that does not have a Return Authorization number will be refused. Your return should include all packaging, certificates, if any, and all original documentation. To obtain a return authorization number, send your request to info@earthworksjewelry.com. We will respond promptly. Returns must be made by US Postal Service and should be addressed to EWJ.COM, Box 609, Forestville, CA 95436. Please ensure the package for your protection. You will be responsible for your purchase until we have received it. For security reasons, the word "jewelry" should not appear on the package.
Privacy Policy
We are committed to protecting your privacy. We will not collect any personal information from you that you do not volunteer, and we are the sole owner of all information collected on this site. We will not sell, rent or share this information with others in any way that we have not mentioned in this statement. This privacy policy tells you how we use personal information collected at this site. Please read this privacy policy before using the website or submitting any personal information. By using the website, you are accepting the practices described in this privacy policy.
Collection of Information: We collect personally identifiable information, like names, postal addresses, email addresses, etc., when voluntarily submitted by our visitors. The information you provide is only used to fulfill your specific request, unless you give us permission to use it in another manner, for example to add you to our mailing list. 
Cookie/Tracking Technology: Our website may use cookie and tracking technology to help us understand how visitors use it. Cookies can also help customize the website for visitors, for example by keeping items in your shopping cart. Personal information cannot be collected via cookies and other tracking technology, however, if you previously provided personally identifiable information, cookies may be tied to such information. 
Distribution of Information: We may share information with governmental agencies or other companies assisting us in fraud prevention or investigation. We may do so when:
permitted or required by law; or,
trying to protect against or prevent actual or potential fraud or unauthorized transactions; or,
investigating fraud which has already taken place. The information is not provided to these companies for marketing purposes. 
Commitment to Data Security: Your personally identifiable information is kept secure. Only authorized employees, agents and contractors (who have agreed to keep information secure and confidential) have access to this information. 
Privacy Contact Information: If you have any questions, concerns, or comments about our privacy policy you may contact us at info@earthworksjewelry.com.